Design Docs at Google
In my current role, I write many design documents; thus, when I saw the following post, my curiosity was sparked. The post explains how Google uses and writes design documents.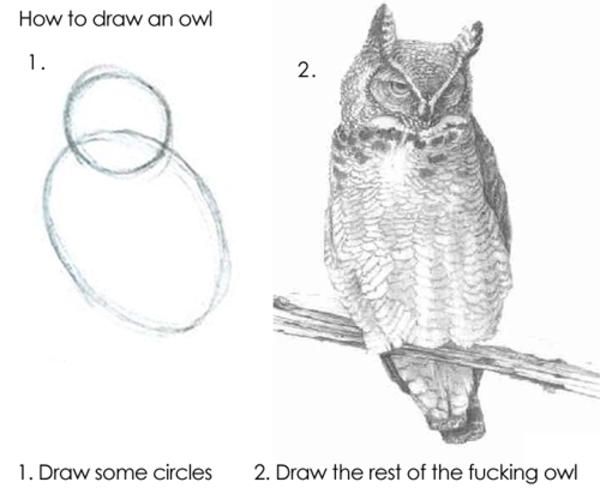 What is GPT-3?
A couple of weeks ago, OpenAI released a new autoregressive language model called GPT-3. But what is GPT-3, and how can we use it? In the following post, the author goes more in-depth in the matter. Highly interesting read!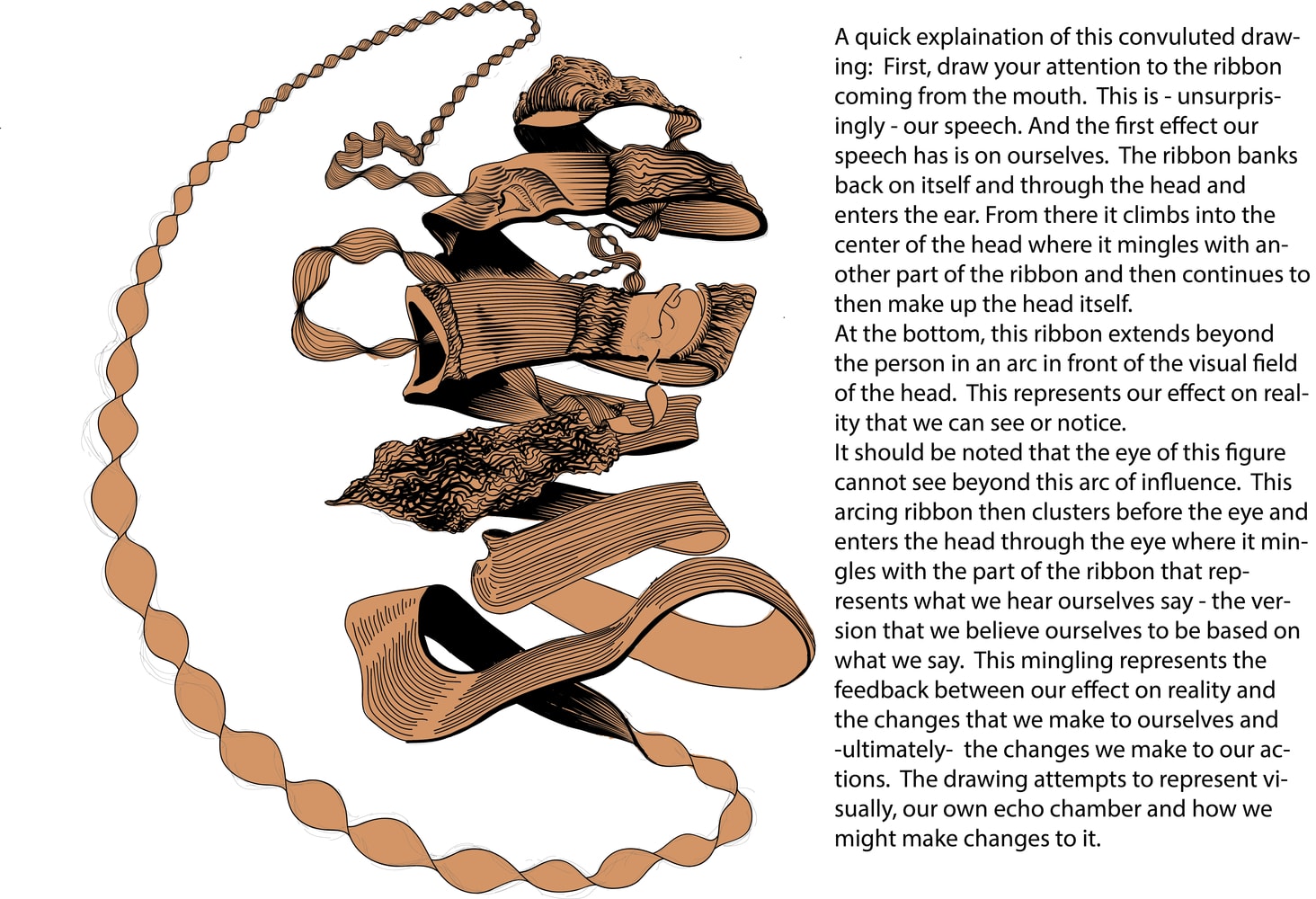 Machine learning at Apple
I admit: I am an Apple guy (long before the iPhone era); thus when I saw this page, I was surprised. For those who don't follow Apple, Apple is not really known for encouraging employees to publish their research, so this is a welcoming change.
How Azure.com operates on Azure
Ever wondered what the architecture of azure.com is? In the following blog post, Microsoft explains what they use to host azure.com. This part two in a two-series blog post. Part one can be found here.  
Considering Rust
The last article of this week is an exciting talk about Rust by Jon Gjengset. Highly recommended if you want to broaden your view or learn more about systems programming.
Bonus
This week's bonus is the source code of the original Apollo 11 guidance computer (AGC). Fascinating to see if you ask me.
**Cover Photo by Mathyas Kurmann on Unsplash